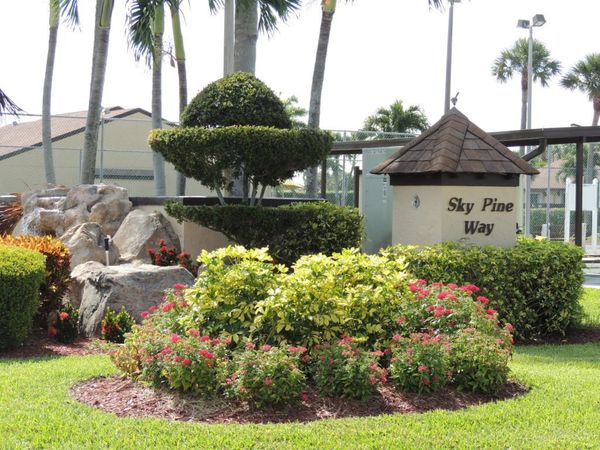 Governance
As per the Association Governing Documents, the Board of Directors is comprised of 5 members. President, Secretary, Treasurer and 2 Directors. We hold monthly board meetings in season on the 3rd Monday of each month. Each year we hold an election for the Board. There are 3 positions elected one year and 2 positions elected the next to achieve staggered terms. The maintenance of the community is well maintained by our quarterly assessments, in which we have fully funded their Reserve funds for several years.
Pine Ridge North Village IV is currently contracted with a Management Company and has an on-site office and 2 maintenance men for 40 hours per week.
Amenities Within the Community
The Community has a 78,000 gallon heated pool and a spa with a lovely covered patio overlooking one of our beautiful lakes. There are also Tennis Courts and Bocci courts for everyone's enjoyment. Throughout the community there are several charcoal grill and benches for outdoor grilling and entertainment.
The Clulbhouse is open to reservations for parties and get togethers with family and friends. The clubhouse is equipped with a fully functional kitchen, and seats 134 guests. If the sun is too warm for you, you can sit in the airconditioned Florida room with table and chairs and windows overlooking the pool. There is free wi-fi available at the Clubhouse and Pool area for our residents to enjoy.
Social Activities
The Community is very active during the months of November through April with Saturday luncheons and monthly dinners cooked by volunteers with many years experience in Itallian cooking and other fine cuisines. All of this is offered for a minimal fee.
Other regular activities enjoyed at the pool and clubhouse area is morning exercise in the clubhouse, morning water aerobics, Mah Jong, poker, bocce tournaments, tennis games and many other activities.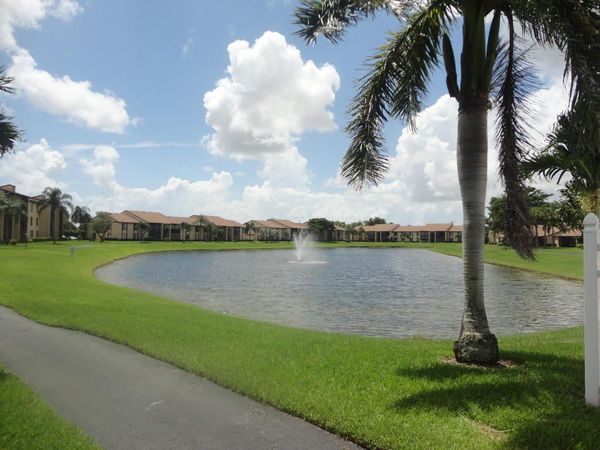 Around the City
The City is home to numerous houses of worship, a library, and a post office. The City has 11 parks with a combined area of over 93 acres providing a variety of recreational opportunities for day and night time play for residents of all ages. Adjacent to the City is Okeeheelee Park, a regional county park providing over 1,700 acres of recreation. The City's Community Center is host to a variety of youth, adult and senior classes and activities.
The City has 17,108 dwelling units providing diversity in type (single family, condominiums, villas, town homes and apartments) and price range. The majority of the commercial establishments offer a variety of services, restaurants, retail, and amusements, mainly located along Lake Worth Road, Forest Hill Boulevard, Tenth Avenue North and Jog Road. Less than 10 miles away is the beach in Lake Worth, which offers many activities such as Lake Worth Beach and Casino, the Resort at Four Seasons and shopping on Lake Avenue.
Local Cultural Places to Enjoy
Kravis Center
Flagler Museum
West Palm Beach Historical Museum
Worth Avenue Tour
Breakers
City Place
Transportation around the Area
West Palm Beach Train Station – Amtrak
Bus Lines – Palm Tran Bus stop at our Community entrance
Brightline Train with stations in Miami, Ft. Lauderdale, West Palm and Orlando